MIDI Bass is now based on the new MIDI Guitar v2 tracking engine and inherits its great responsiveness and low latency.
Unlike the guitar version MIDI Bass is monophonic only for now, however. This means you'll have to be careful not sounding more strings at once. We've been working on a duo-phonic solution for bass and its promising, but
still needs a little polish.
Other than tracking and the blue color, this should be identical to MIDI Guitar 2.
More beta releases will follow and VST and AudioUnit versions will be available soon.
Get it at the downloads page.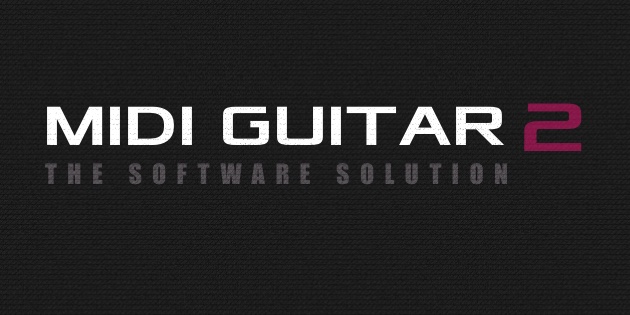 2014 was a great year for us at Jam Origin. The reception of MIDI Guitar has been overwhelmingly positive and we have been thrilled by the feedback from users. Meanwhile, we've had a whole year to do our research and we have been able to devote it entirely to new developments of technology that will power the next generation of audio/midi solutions.
We plan to release the following products in 2015:
MIDI Guitar 2.0.
This update will be free for all customers.
The App Store/Mac Store cousins MIDI Guitar for iOS and MIDI Guitar for Garageband might get an update too.
MIDI Bass 0.2 BETA.
Tracking and performance improvements, plus most of the new features of MG 2.0.
MIDI Violin 0.1 BETA.
More info will be available via our mailing list.
And one more thing… a new kind of thing… for guitarists.
More info will appear on this site, but for more info on joining beta's and for notification about all of our releases, please consider signing up to our mailing list.
Wishing you all a great 2015!
Stay tuned.
Jam Origin
MIDI Guitar for GarageBand is now available on the Mac App Store version. It is a limited version of the full MIDI Guitar product intended for GarageBand or Logic users who like to keep things simple and for those who like their software to be officially released by Apple though the Mac App Store. It's also the lowest cost entry to the world of MIDI Guitars at a fraction of the price of a hardware setup.
More info at its product page.